Simply Chic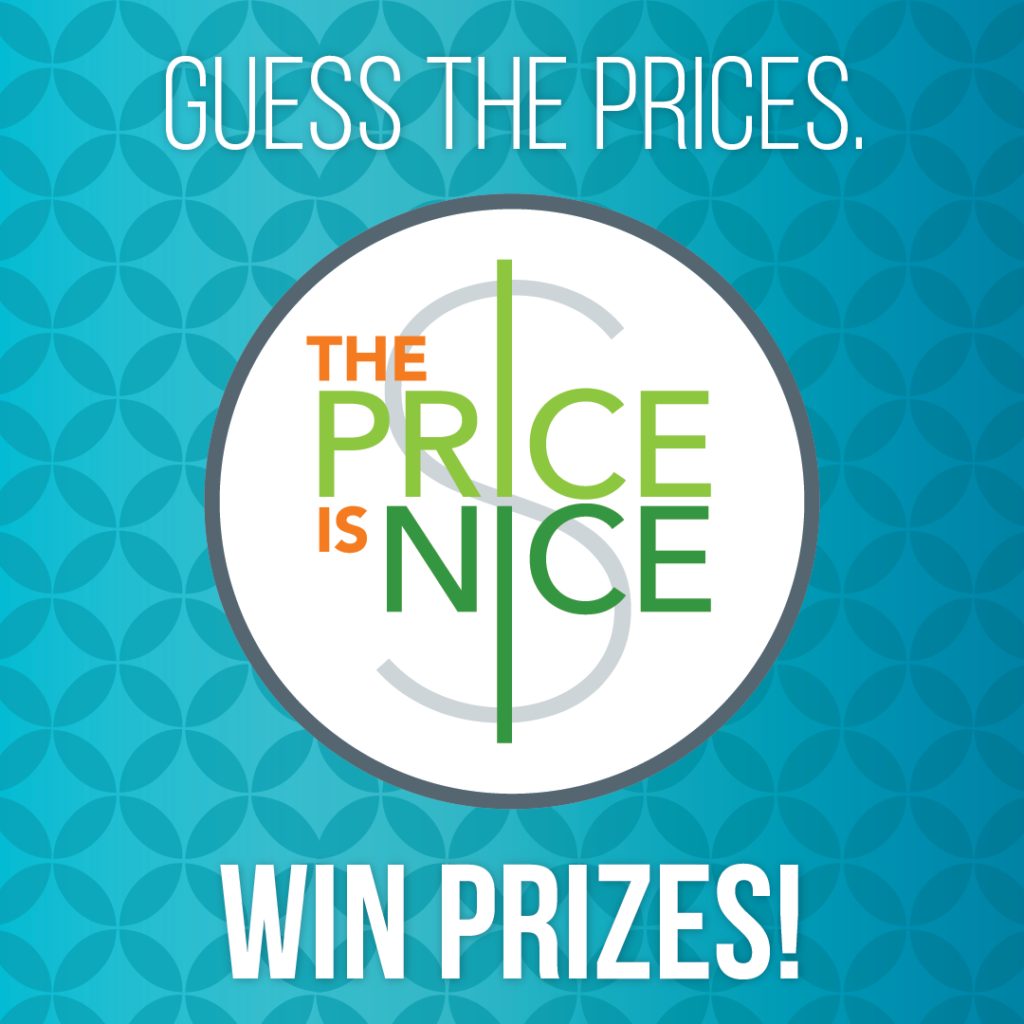 IT'S ALMOST TIME FOR THE PRICE IS NICE! 🙌🏼 🎉 All week long, Monday-Friday, March 1-5, guess how much our stuff costs and you'll be eligible to win money to the store every single day. 🤗 Stay tuned on Monday for your first chance to win!​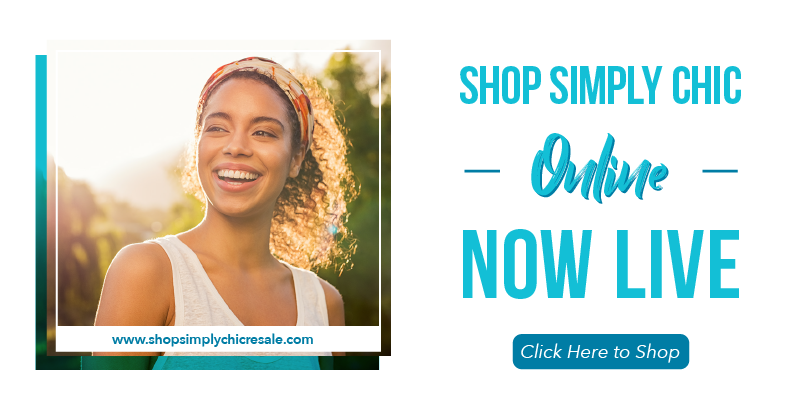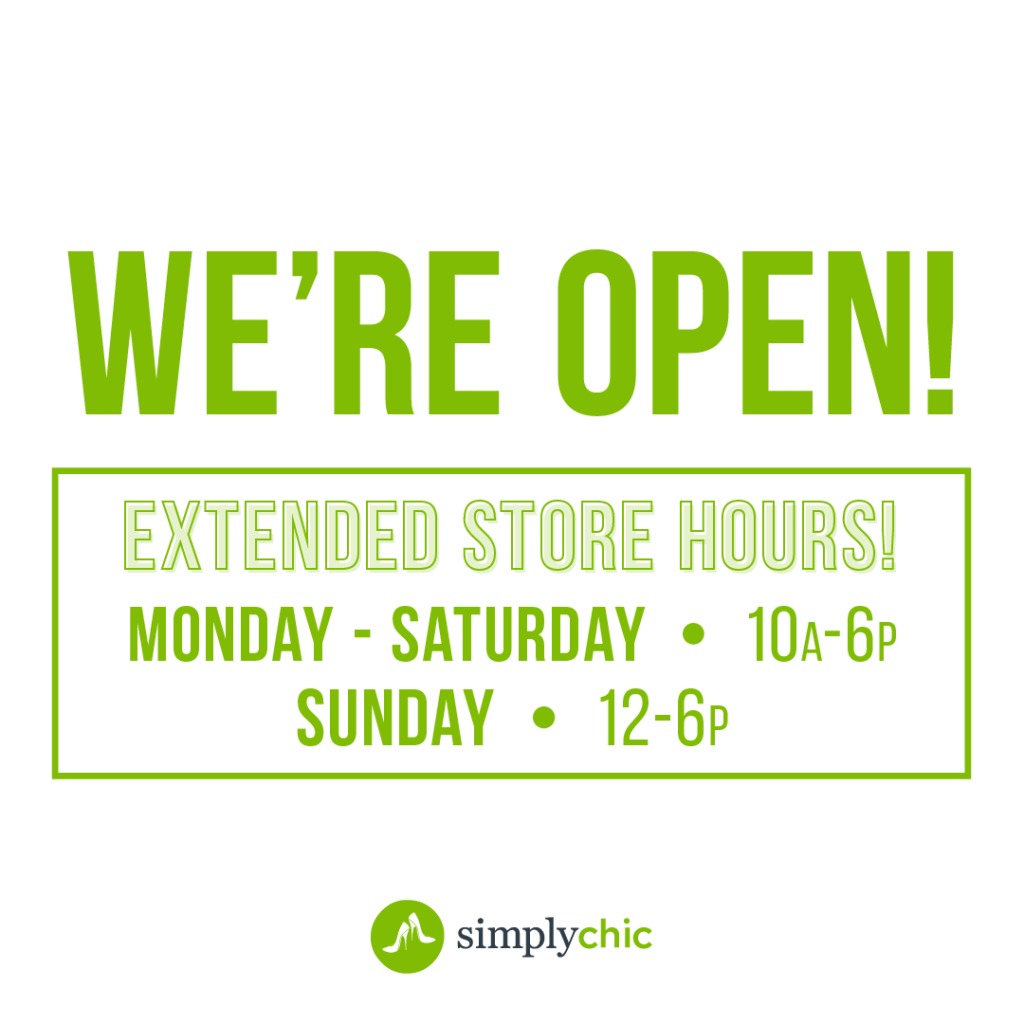 A modern casual and business-casual resale shop with a focus on style, fashion, and savings. We're perfect for the woman who doesn't want to spend a fortune on a wardrobe OR compromise on style and fashion. We buy and sell gently used women's apparel and accessories, including upscale shoes, designer handbags, and jewelry. We purchase stylish, modern clothing and offer cash on the spot on the same day. All prices are determined by brand, style, and condition.
---
Follow us on Facebook and Instagram to hear about upcoming events, deals, coupons, and discounts!